12+

Years of airport experience

100M

Passengers served

25%

Capex cost reduction

2000+

IT System deployed

5

Airport currently serving

400+

Strong aviation team

1st

Best aviation IT Solution Provider 2022 – MOCA

50+

OEM partners and vendors

$10 M+

Invested in live labs & co-creation
Our Services
We future-proof Airports and its related ecosystems through constant and consistent Innovative and Disruptive Technology and Operational Solutions to enhance the overall experience of all the stakeholders.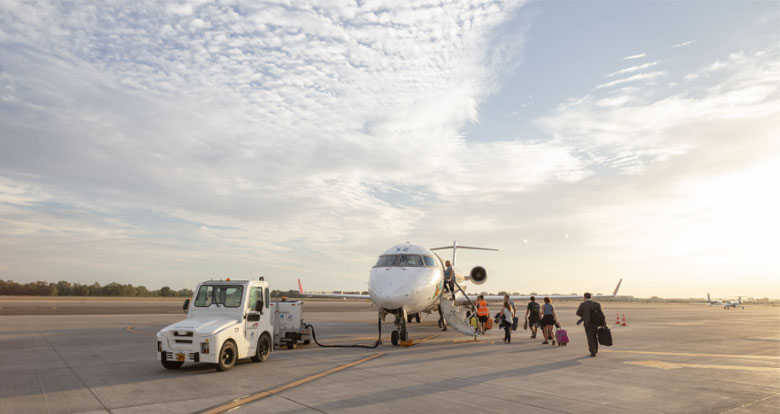 AIRPORT IT MANAGED SERVICES
The Airport IT environment is a real-time and critical service provider environment. This environment provides business services to…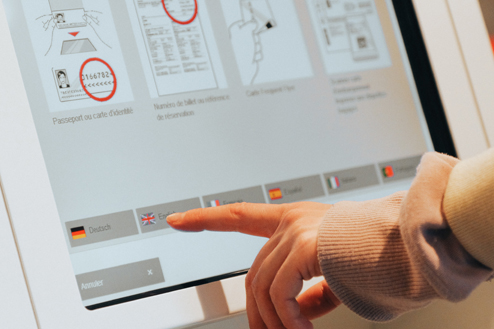 AIRPORT MASTER SYSTEM INTEGRATION SERVICES
WAISL provides Master System Integration services with a strong program management for Greenfield Airports and Brownfield Airports…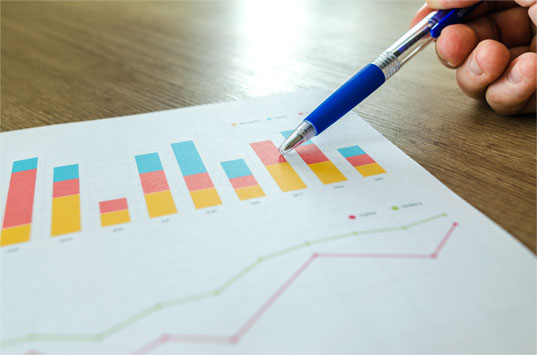 AIRPORT TECH CONSULTING SERVICES
WAISL provides Airport Consulting expertise in Airports System Design, Integration, Implementation, Testing Commissioning…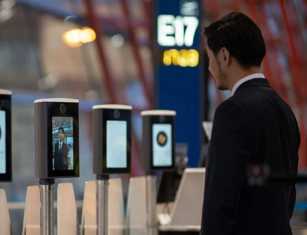 AIRPORT AUTOMATION SERVICES
Leading Airports of the world have always been at the forefront of adopting new technologies to improve efficiency.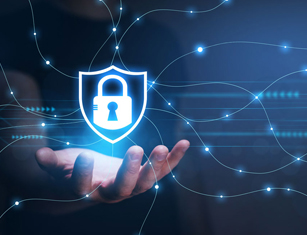 AIRPORT CYBER SECURITY SERVICES
Our Cybersecurity Competence Center offers a diverse portfolio of services to address your Airport Operations security…
Our Expertise
WAISL unleashes the true potential of digitally enabled airport ecosystems using next-gen technologies. With years of experience in developing, building, and operationally running Information technology-driven airport ecosystems like airport operations, cargo operations, and retail environments at airports, WAISL in addition helps in creating the new world of sustainable Smart Airports and Smart Airport Cities.